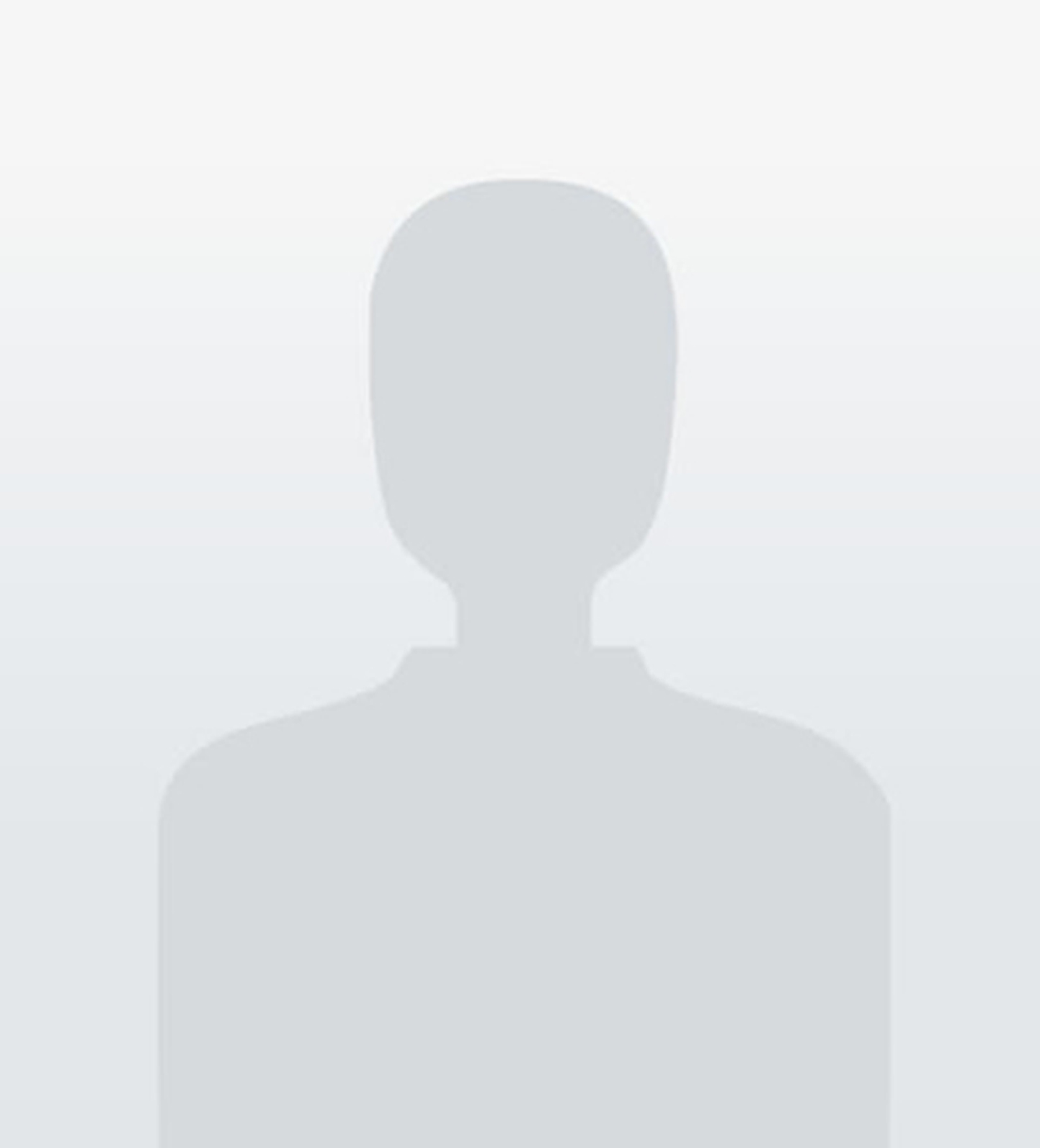 Dr Caleb Yang
Dentist
GDC Number. 260128
Dr Caleb Yang is a charismatic dental practitioner who brings enthusiasm and charm to his dental practice. With a BDS degree from London and an ongoing pursuit of advanced qualifications, Dr Yang is dedicated to providing exceptional care to his patients. He offers a wide range of treatments, including Invisalign, composite bonding, veneers, complex restorative, and implants, with a special interest in Invisalign for complex cases.
Dr Yang's warm and approachable demeanour puts patients at ease during their visits. He is known for his friendly and welcoming nature, making patients feel comfortable and relaxed. In his spare time, Dr Yang enjoys playing tennis, indulging in his passion for the sport, and also relishing in culinary delights.
With a passion for dentistry and a commitment to staying updated with the latest advancements, Dr Yang continually seeks to enhance his skills and knowledge through ongoing education. Currently, he is pursuing a Master's in Implantology, reflecting his dedication to providing the best possible care to his patients.
Trust your dental care to Dr Caleb Yang's expertise and passion for dentistry. With his exceptional qualifications, a broad range of treatments, special interest in Invisalign, warm approachable nature, and diverse interests outside of dentistry, Dr Yang is committed to helping his patients achieve healthy smiles and providing a positive dental experience.
Back to Our Team