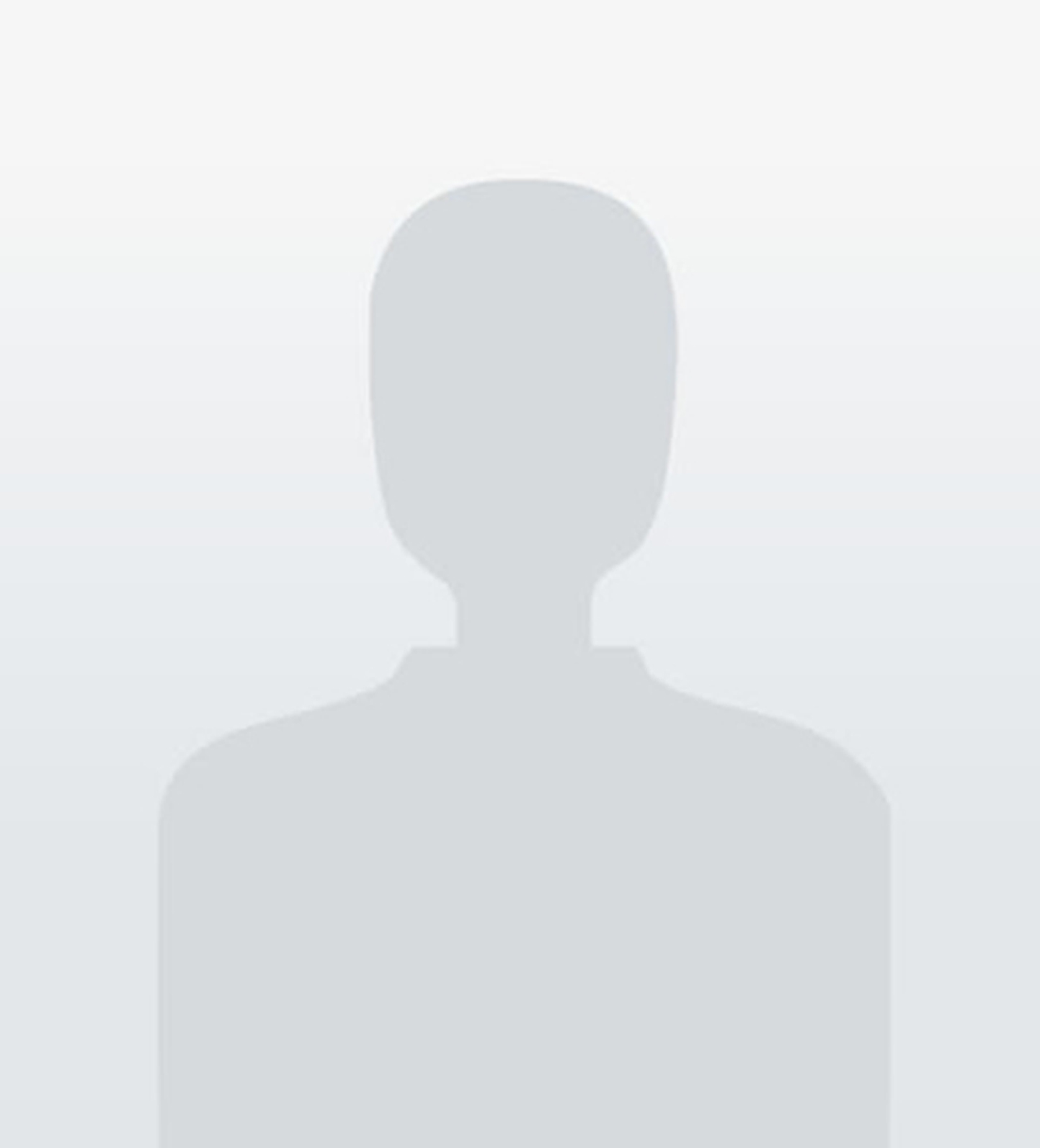 Dr Vinita Choudhry
Dentist
MFDS University of Birmingham
GDC Number. 228230
Dr Choudhry graduated from the University of Birmingham in 2012. Following graduation, she gained a Diploma of Membership from the Faculty of Dental Surgery (MFDS) of The Royal College of Surgeons of Edinburgh.
After completing vocational training, Dr Choudhry went on to complete three years of Dental Core Training in Oral and Maxillofacial Surgery at Manchester Royal Infirmary and Leeds General Infirmary. Dr Choudhry then worked for several years in various hospitals across England in Oral and Maxillofacial as a Speciality Doctor, gaining extensive experience in oral surgery procedures as well as management of facial trauma and head and neck cancer, and training junior dentists.
Currently, Dr Choudhry is working in various clinics across London providing Oral Surgery procedures with both on the NHS and privately. She is currently in the final year of an MSc in Clinical Implantology with the University of Central Lancashire, to improve and formalise her skills and knowledge in implant placement. Dr Choudhry takes a keen interest in successfully delivering dental treatment to anxious patients and to aid this, is fully trained in the safe and effective delivery of intra-venous sedation.
Back to Our Team