East Village Dental is proud to offer dental treatment under Conscious Sedation at our Canning Town practice.
Who is Conscious Sedation suitable for?
Conscious Sedation can help patients who have:
Dental anxieties and phobias
Needle phobias
Hypersensitive gag reflexes
And those who may require prolonged or intensive treatments
Which treatments can I be sedated for?
Every situation is different, and your sedationist will discuss whether Conscious Sedation is appropriate for your circumstances. Procedures can include;
Are procedures where sedation may be appropriate.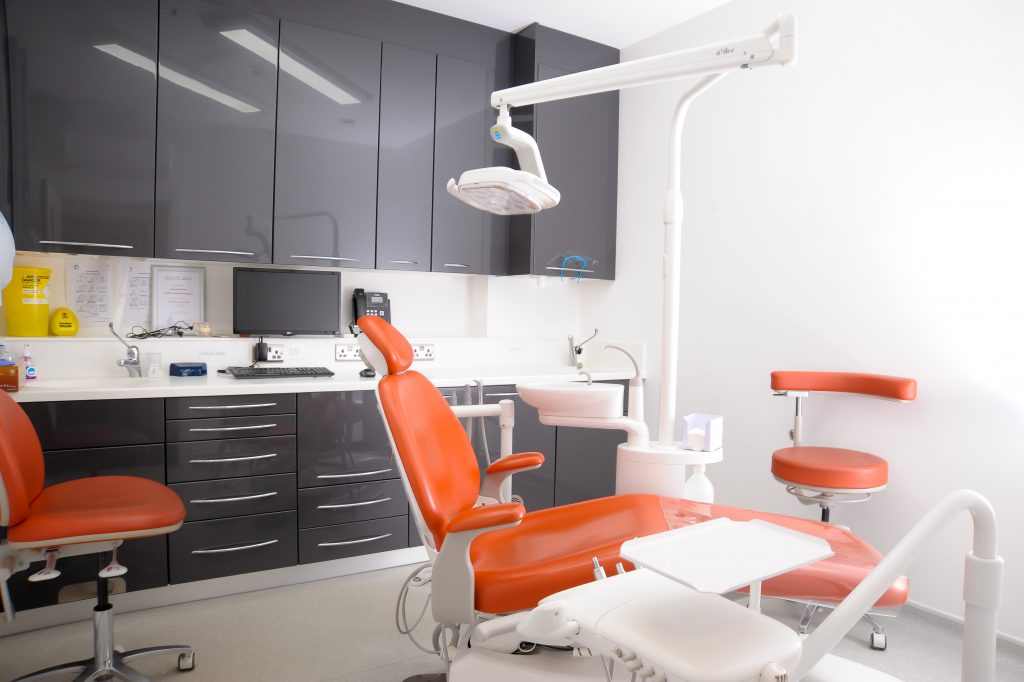 Which type of sedation do you offer?
We offer Intravenous (IV) Sedation at East Village Dental.
Is IV Sedation safe?
As with any medical intervention, there are potential risks. However Conscious Sedation has been used in dentistry for many years and as such, robust and clearly defined operating protocols are in place to reduce risks to a minimum.
In addition, a detailed consultation is carried out prior to any treatment to further identify and mitigate potential risks. Any questions and concerns you may have during this consultation can be addressed and discussed.
Will I be awake during Sedation?
Once sedated, you will be awake, however, you will be in a highly relaxed and calm state. You will be relieved of all feelings of nervousness and anxiety.
How much does Dental Sedation cost?
Dental sedation costs £250 per hour, a full estimate will be provided, taking into account the length of the sedation and the treatments you are being sedated for.
Is Dental Sedation offered on the NHS?
East Village Dental's sedation services are not available on the NHS.
How Do I Get Dental Treatment under Sedation?
If you are an existing EVD patient and wish to use our sedation service: Call our customer care team on 020 3773 1490.
If you are a patient at another dental surgery: Speak to your dentist, and ask them to refer you, using our referrals form.
If you are a dentist/dental surgeon and would like to refer a patient: Contact our referrals team by visiting our referrals form.
When you arrange a consultation we will give you all of the information regarding the sedation treatment and what to expect before, during and after the procedure. Feel free to ask any questions.
If you have any questions, please call 020 3773 1490 or email customercare@eastvillagedental.co.uk
Back to General Dentistry