East Village Dental is proud to offer Dental Sedation at our Canning Town practice. We work with a highly qualified, highly professional Sedation dentist, Dr Sian Li. She works with the patient to create the most efficient and calming experience from start to finish.
Which treatments can I be sedated for?
Every situation is different, and your sedationist will advise you whether or not sedation is appropriate for your circumstances, but typically;
Are procedures where sedation may be appropriate.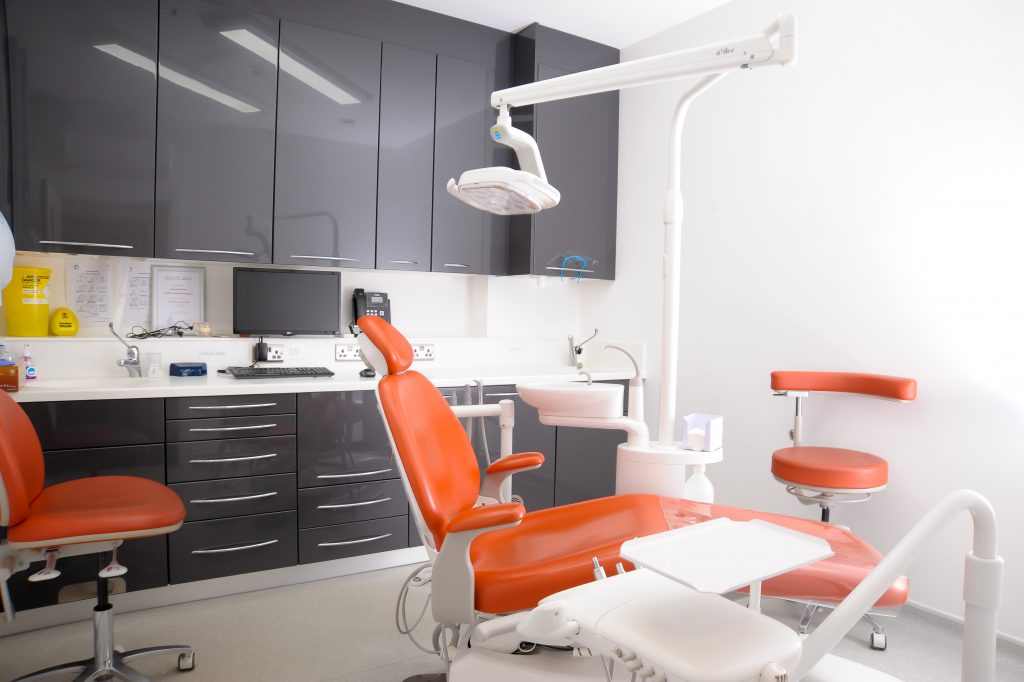 Which type of sedation do you offer?
We offer Intravenous (IV) Sedation at East Village Dental. We do not offer other forms of sedation at this current time. what is iv sed
Is IV Sedation safe?
Our IV Sedationist is a highly trained professional, and therefore any sedation performed under her watch will be completely safe. We take all steps to comply with all health and safety protocols involved with dental sedation. Your dentist will be monitoring your breathing and blood pressure.
Is IV Sedation scary?
Although the prospect of sedation can be a little daunting, our processes make each and every step easy and relaxed. Our friendly reception team will check you in and our sedation dentist and nurse will be there to guide you through the treatment. Any question that you have regarding the dental sedation, both leading up to and during the procedure, will be answered with care and understanding.
Will I be awake during Sedation?
Once sedated, you will be awake, but you will be very relaxed. You will be relieved of all feelings of nervousness and anxiety, all pain will be numbed, and you will have little to no memory of the procedure.
How long does IV Sedation take?
IV sedation should take effect within a few minutes. Your sedation dentist will give you the most accurate predictions on the length of the appointment once your consultation and assessments are carried out.
How long does IV Sedation last?
Depending on the complexity of the procedure, you may be under sedation for anything between 15 minutes and a few hours. However, the effects of the medicine may last for many hours afterwards. You must not drive or operate machinery for the rest of that day. A responsible adult will need to be with you at the end of your treatment to accompany you home and receive instructions from the dental staff.
What are the side effects of IV Sedation?
Some side effects may last for a few hours after the procedure. These include feeling drowsy, heavy, sluggish or slow, loss of memory about the procedure, nausea and low blood pressure.
How does recovery feel?
Your sedation dentist will give you advice after your procedure. They will monitor your blood pressure, heart rate and breathing for the time following the procedure. We advise bringing a friend or family member to drive you home, or our reception team would be happy to call you a taxi. You should rest for the remainder of the day, and avoid any physical exercise, work, driving and operation of machinery.
How much does Dental Sedation cost?
Dental sedation costs start from £250, a full estimate will be provided taking into account the length of the sedation and the treatments you are being sedated for.
Is Dental Sedation offered on the NHS?
East Village Dental's sedation services are not available on the NHS. Please visit the NHS page for more information.
How Do I get Dental Sedation treatment?
If you are an existing EVD patient, and have been advised about our sedation service: Call your practice and speak to our customer care team.
If you are a patient at another dental surgery: Speak to your dentist, and ask them to refer you, using our referrals form.
If you are a dentist/dental surgery, and you would like to refer a patient: Speak to our referrals team by visiting our referrals form.
If you have any concerns or questions, please use our live chat facility, call 020 3773 1490 or email customercare@eastvillagedental.co.uk
Back to Treatment